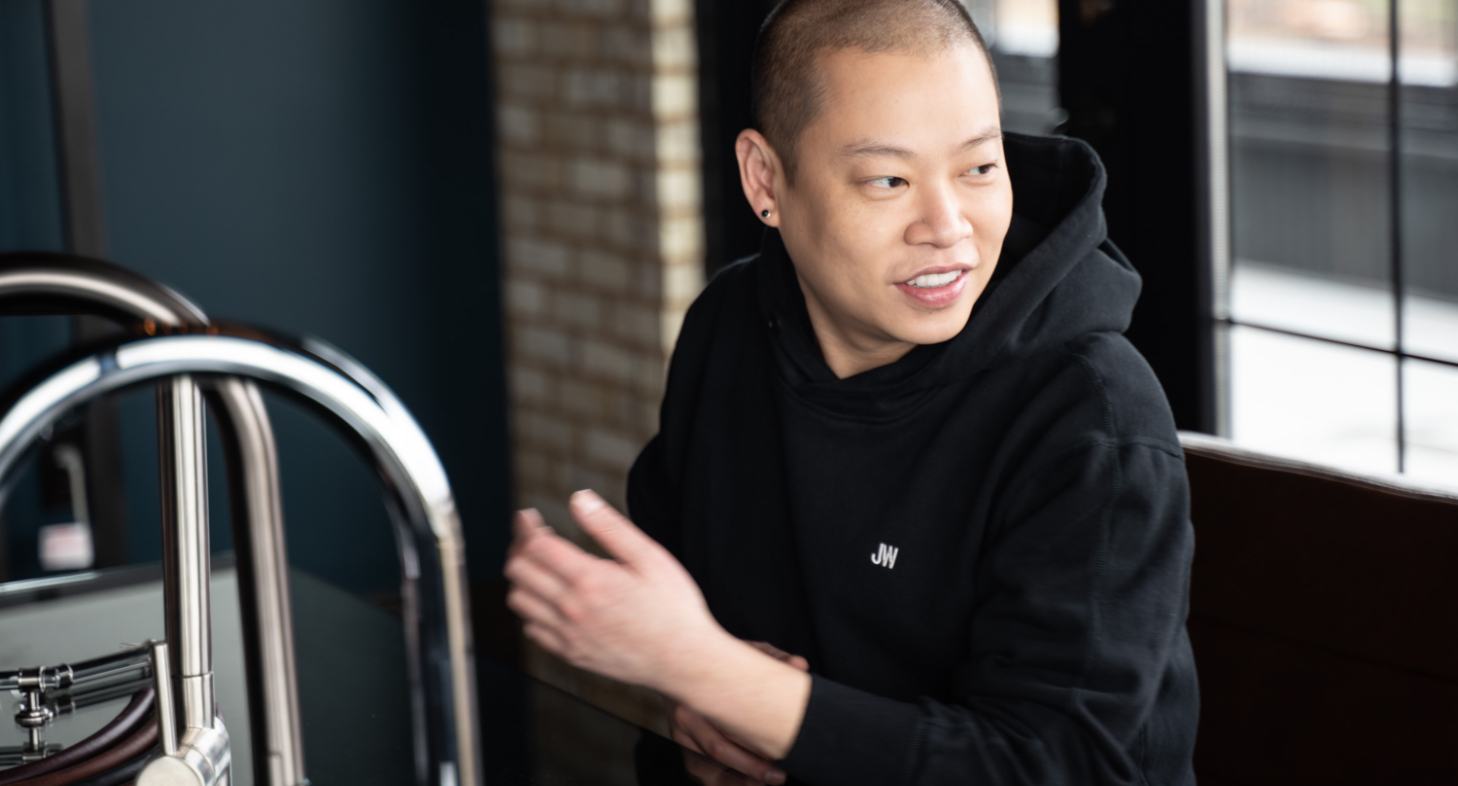 FASHION FORWARD
MEETS FORWARD THINKING
The aesthetic sense of a renowned fashion designer, coupled with the design and innovation that could only come from Brizo.
View Full Collection
Since 2007, Brizo has partnered with Jason Wu, known for his timeless luxury and the craftmanship of his designs. This partnership, which began with Brizo sponsoring Jason's fashion shows, has grown and evolved to using the designer's gowns in advertising campaigns, and collaborating with him on a co-branded lavatory suite.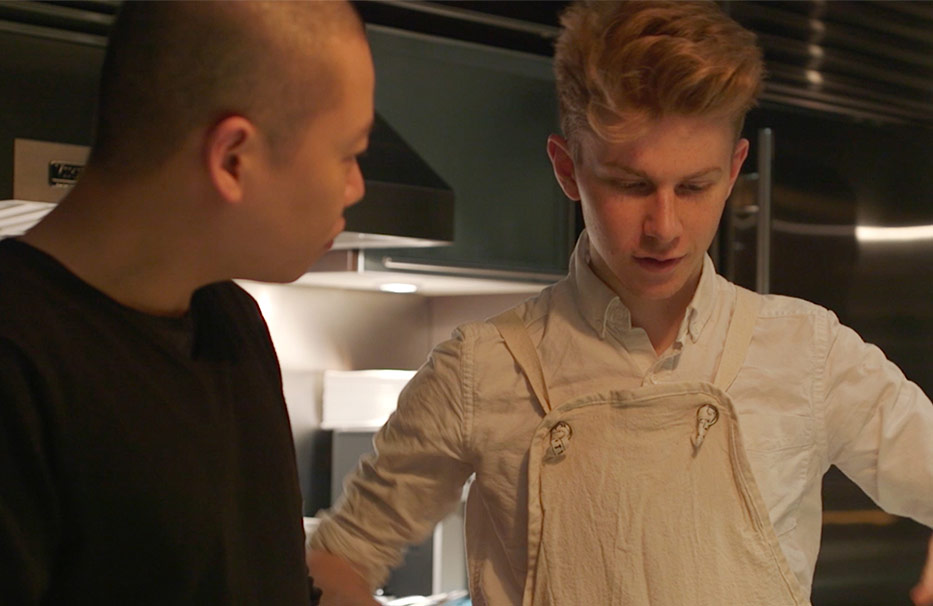 FASHION + FOOD.
What happens when a renowned fashion designer stages a dinner party—and invites a young. rising star chef to cook for it?
READ MORE
"Fashion is something that we want to live and use and enjoy in every aspect of our lives."