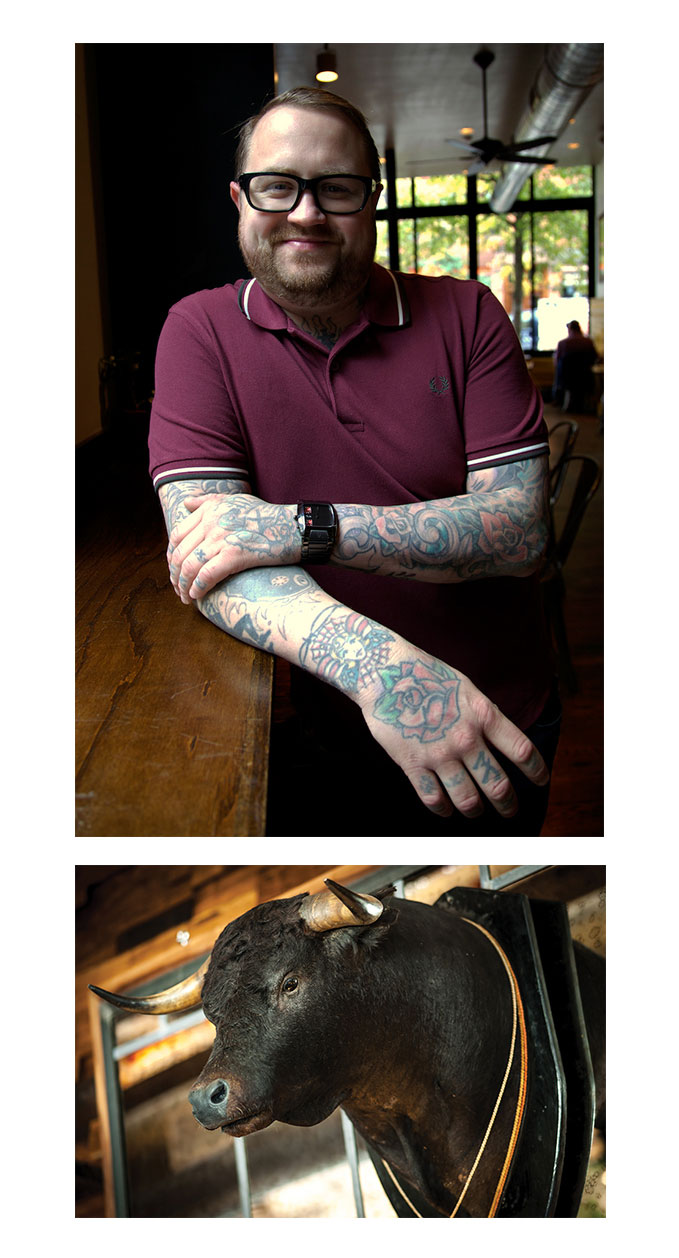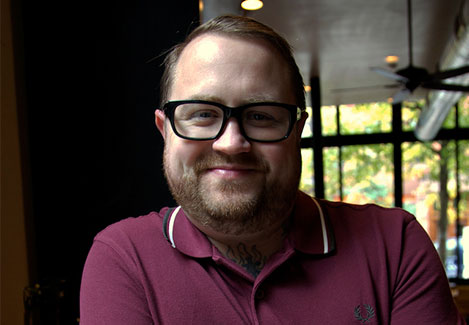 About two years ago, Ken Oringer and I were working on opening a new restaurant in Boston. We were looking at a couple spots when one backed out at the last minute. After that, we came very close to signing on another place, but first we went down to NYC for a day. There, we were introduced to Doug Jacob (one of our new business partners).
Doug walked us through the space [that is now Toro in New York], and something about it just said Toro. We got this feeling, and we took a walk, and we headed across the street to Chelsea Market—which is when we decided then and there that we were going to open our new business in New York.
Once we settled on a location we knew we had to start thinking about design. So we looked at all the raw stuff in the space—the industrial pillars, the concrete floor, and we realized we wanted to enhance rather than remove those elements. The more we pulled away what was there, the more we decided we'd like to keep it raw. We kept going back to Toro Boston as a reference, because we wanted to capture the same spirit. All it took was knocking the dust off, polishing a few pieces of marble and the place was already coming together. Because we kept the overall space so raw, we took time to figure out where we wanted to add special touches to make the place a little more unique. Each element was definitely a group decision. We knew we didn't want to cover any of our brick walls, so we said, "where there was a big empty wall—let's throw up a chalkboard like we have in Toro Boston." We also knew we loved the ceilings as they were. They're beautiful.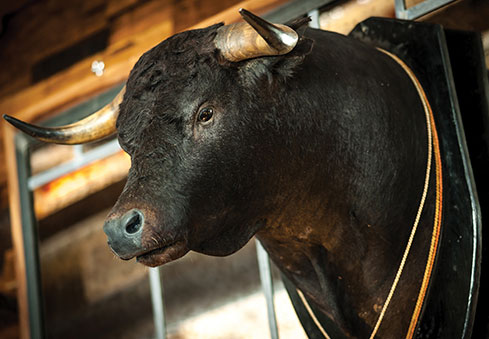 Each decision we made felt important individually, and it's easy to get wrapped up in the details, but in the end each piece is all part of one big puzzle. One of my favorite design elements is the elevated space in the back where the Plancha bar is. You can really see and feel the energy of the space. It's also a great spot for "private" parties, because it allows you to still be part of the restaurant while being a bit removed and elevated from the main dining room. The living wall doesn't hurt either.
We did run into some problems along the way though. A lot of things that were originally in that design were chosen for form not function. So, when we started to really look at the flow of service, food coming up from the kitchen and the flow of the entry and bar, we had to make some changes. We reached a certain point where we had to say, just because it's pretty, doesn't mean it makes sense for the space. That said, we always kept our aesthetic goals in the back of.
---
Toro New York opened its 120-seat Chelsea location in September of 2013 to rave reviews. The menu boasts an eclectic range of traditional and modern tapas and focuses on local, market-fresh food.