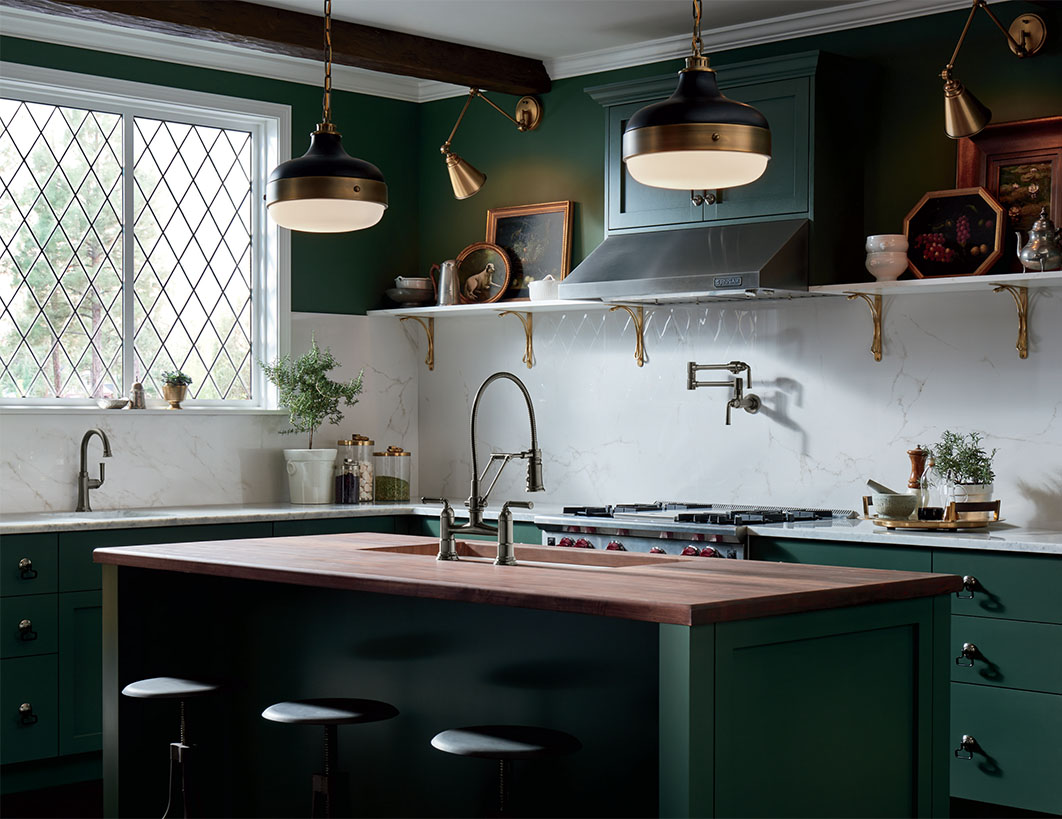 A Move

Ahead.
The Rook® Kitchen Collection by Brizo® exudes
stately elegance at every turn. The classic craftsman
style is reminiscent of an early 20th century aesthetic,
while contemporary, feminine touches elevate
and modernize the look.
A Brilliant

Endgame
In the exquisitely calculated Rook® collection, each detail builds
upon the next. Graceful curves complement precise angles, from the
crisp edges of the hexagonal base to the sweeping arch of the spout.
The result is both delicately balanced and perfectly executed.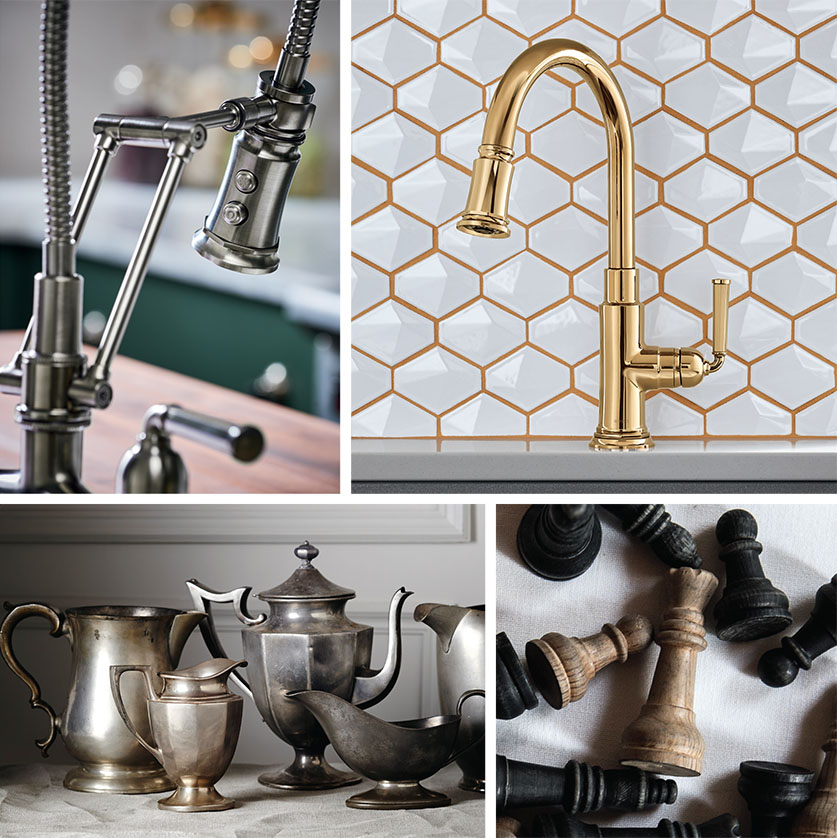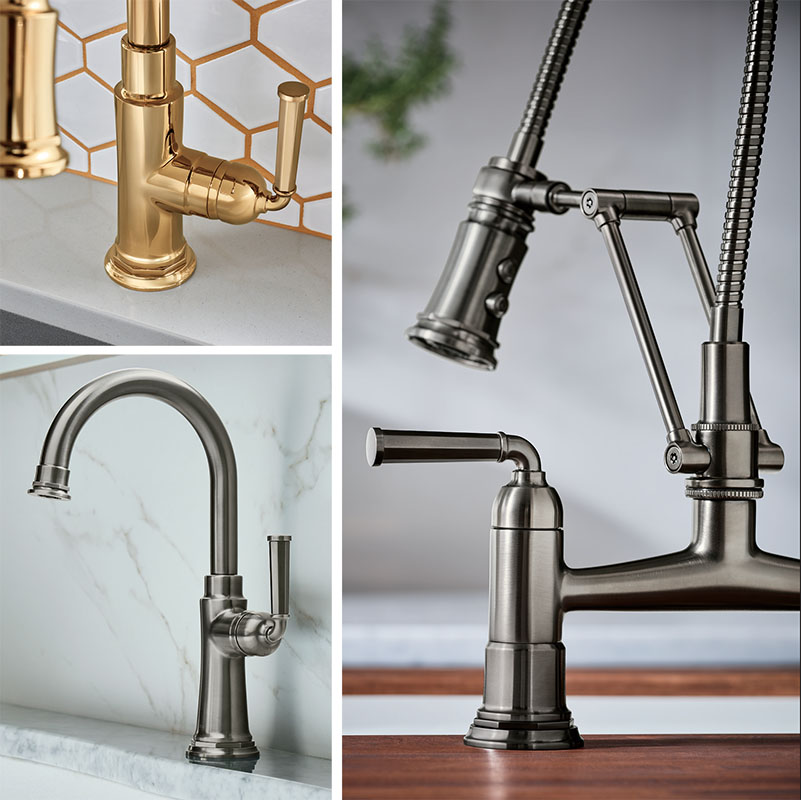 A Match for

Every Style
A range of available finishes showcases the versatility of the
Rook® collection. Each finish adds subtle distinctions, from the
gleaming warmth of the new Brilliance® Polished Gold to the
cool tones of the Brilliance® Luxe Steel™.
Positioned To

Advantage
Culinary innovation evolves yet again, as the Rook® collection
introduces the effortless adaptability of the Articulating Kitchen
Faucet to a new bridge configuration.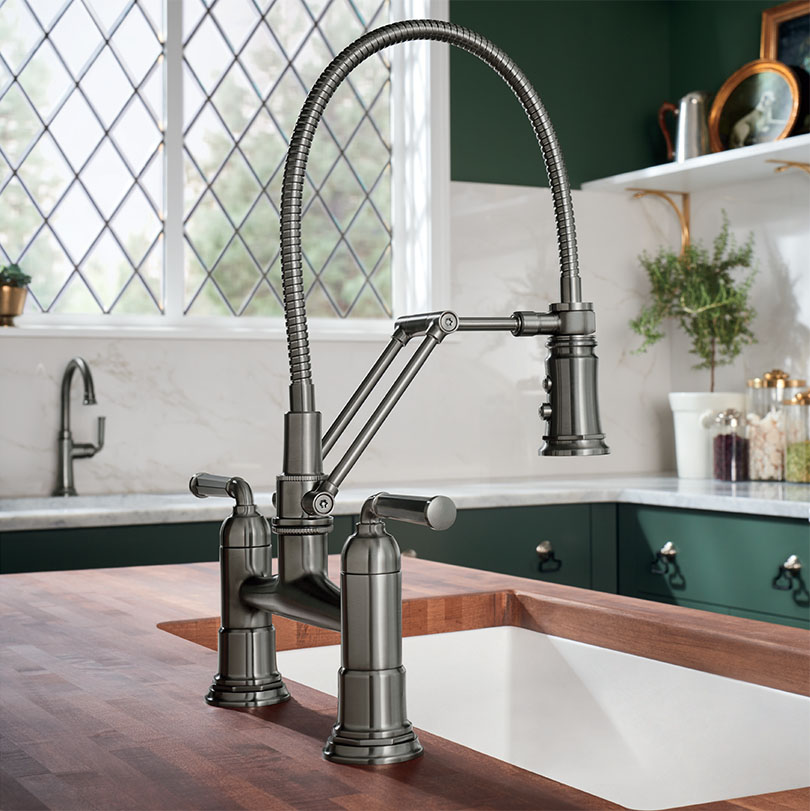 COLLECTION BREADTH
The Rook® Kitchen Collection features a variety
of faucet configurations along with pot fillers and
coordinating accessories—including decorative
hardware from the Rook Bath Collection—to outfit any kitchen space.
Available Fall 2019
AVAILABLE FINISHES

Polished
Chrome (PC)

Brilliance® Luxe
GoldTM (GL)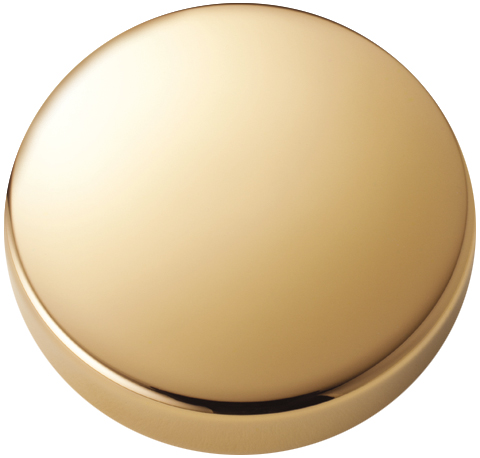 Brilliance® 
Polished Gold (PG)

Brilliance® Luxe
Nickel® (NK)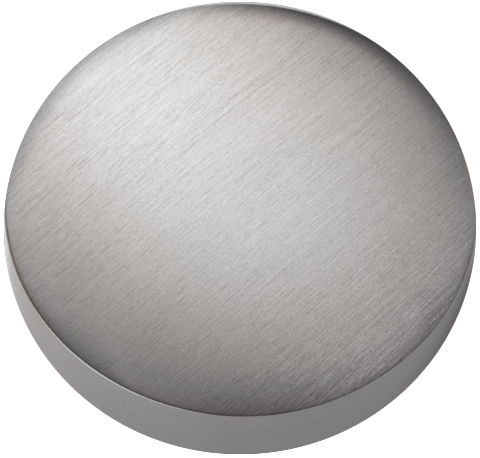 Brilliance® Luxe
SteelTM(SL)