A move ahead.
The Rook® Kitchen Collection by Brizo exudes stately elegance at every turn. Its classic craftsman style is reminiscent of an early 20th century aesthetic, while contemporary, feminine touches elevate and modernize the look.
Polished Chrome

Brilliance® Luxe Gold

Brilliance® Luxe Steel™

Brilliance® Polished Gold

Brilliance® Stainless
Inspiration
In the game of chess, you sometimes have to retreat in order to advance. The same is true of design. The Rook collection is a perfect illustration of this: forward-looking, yet rooted in traditional American craftsmanship.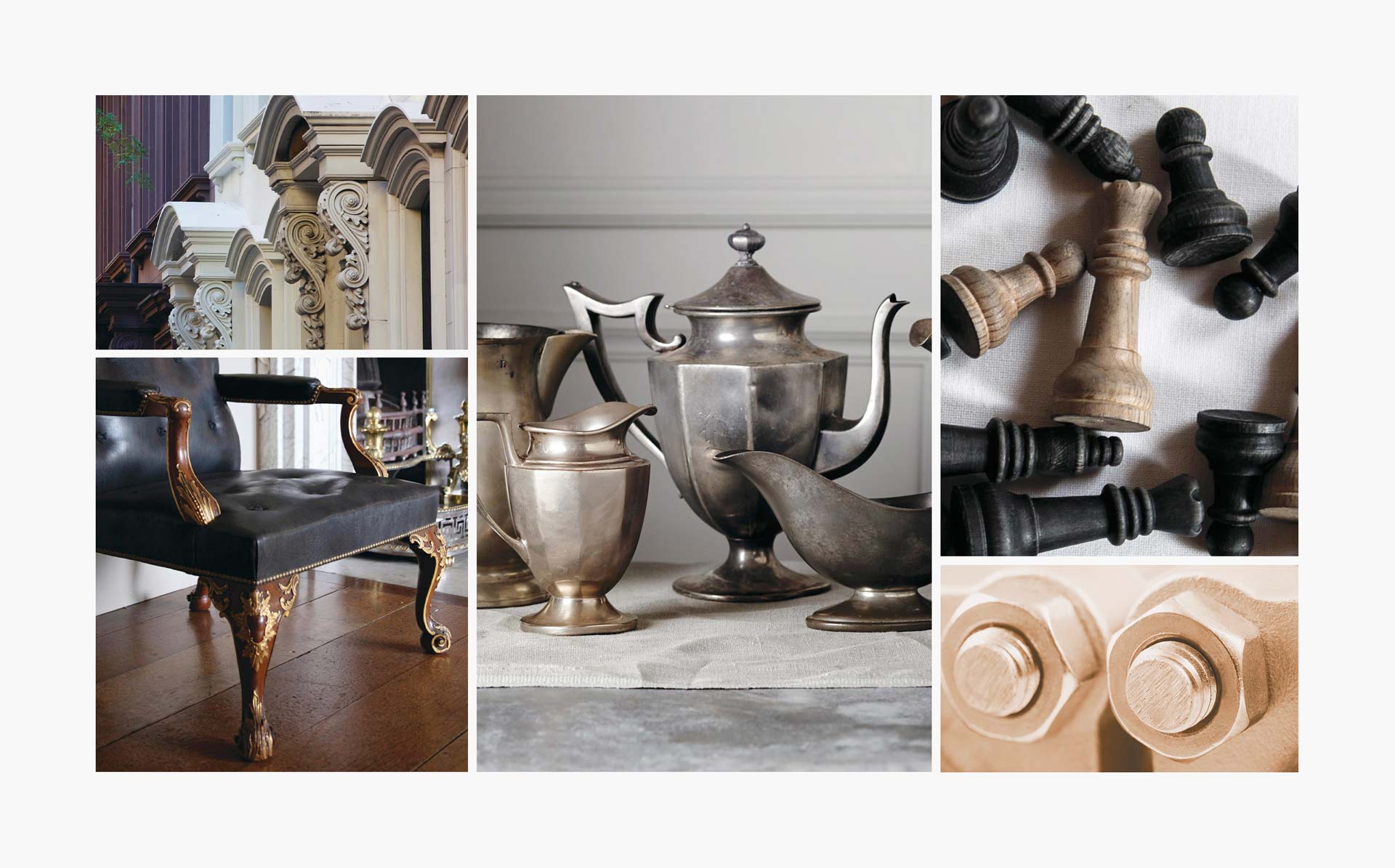 Gallery
Featured Innovations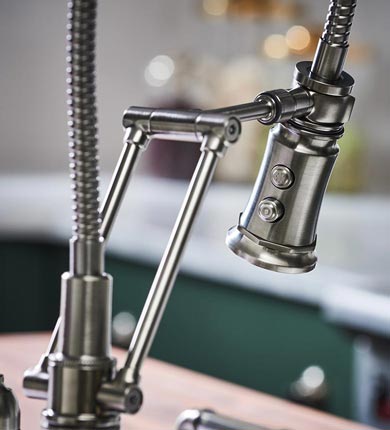 Articulating Kitchen Faucet
The articulating arm offers a larger range of movement than a traditional pull-down faucet—providing an entirely new level of control in the kitchen.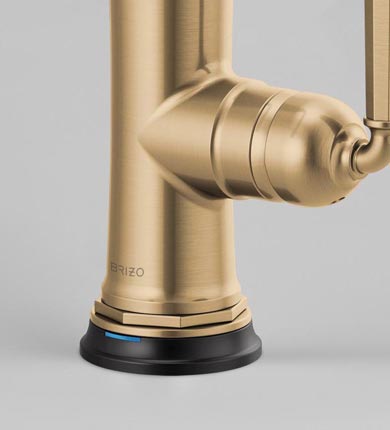 SmartTouch® Technology
Activate water flow with a simple touch to the faucet body, spout or handle.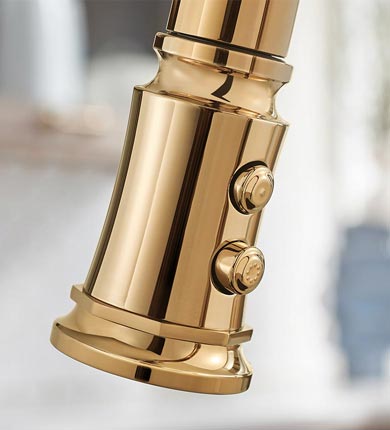 MAGNEDOCK® TECHNOLOGY
This magnetic docking system keeps the spray wand perfectly in place to maintain the faucet's distinctive form.