The beauty of balance.
The Coltello™ Kitchen Collection by Brizo® was designed to evoke the beautiful symmetry, elegance and sophistication seen in exquisite flatware. The crisp lines and clean edges add motion—creating a sense of rhythmic energy.
Polished Chrome

Brilliance® Polished Nickel

Brilliance® Stainless

Venetian Bronze®
Inspiration
There is a notable difference in the flatware used in a fine dining experience—the weight and scale of a knife or fork that perfectly balances and contours to the hand. Coltello was designed with this perfection in mind, every element created to be completely symmetrical and properly weighted.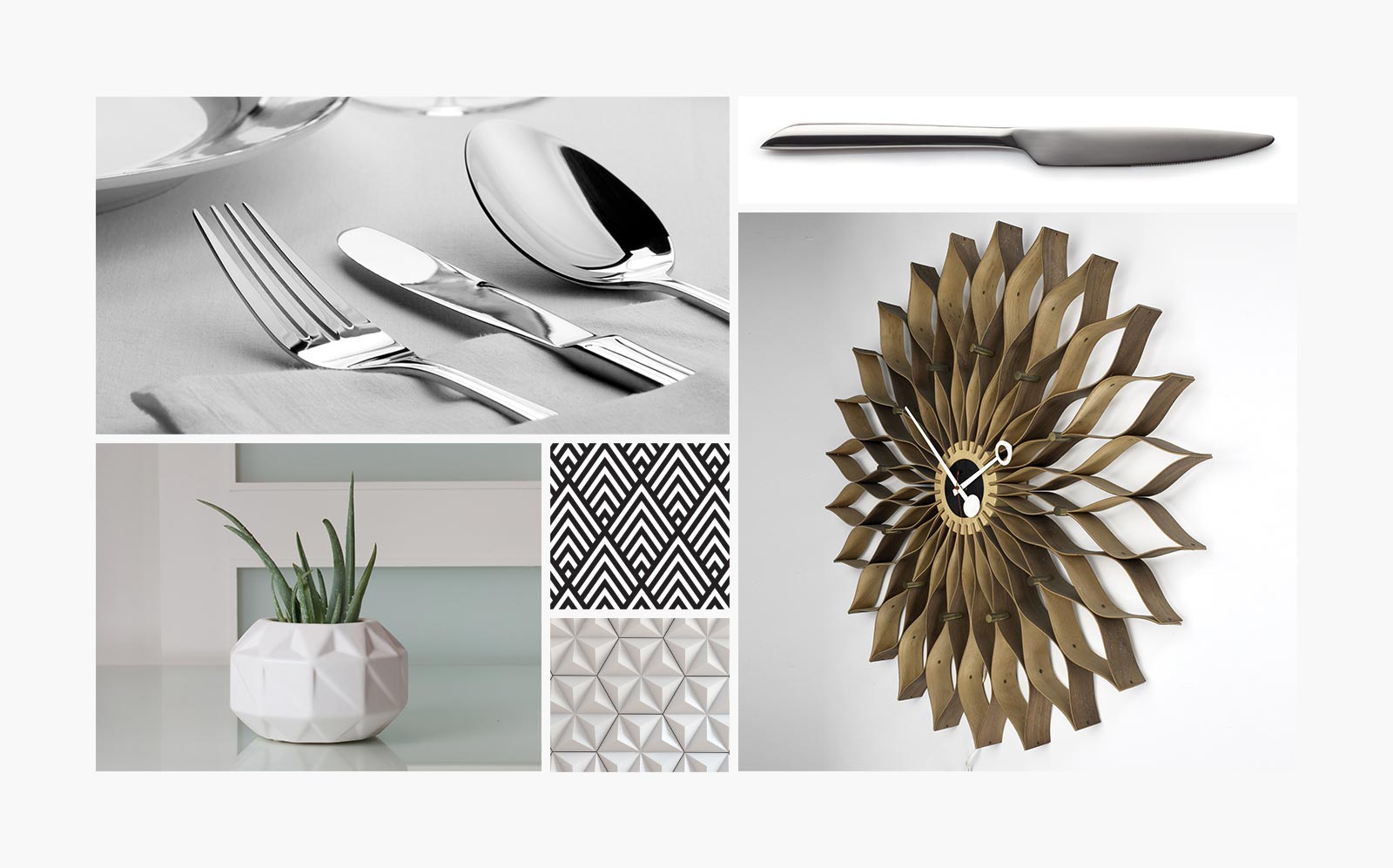 Gallery
Featured Innovations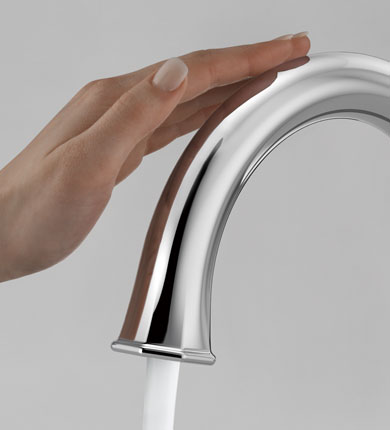 SmartTouch® Technology
Activate water flow with a simple touch to the faucet body, spout or handle.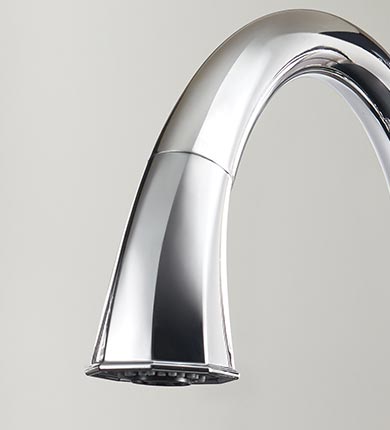 MagneDock® Technology
This magnetic docking system keeps the spray wand perfectly in place to maintain the faucet's distinctive form.