Addition meets subtraction.
Minimalist? Maximalist? Yes. The Odin Bath Collection by Brizo® pairs a clean, Scandinavian design with a wealth of leading-edge technologies.
Brilliance® Brushed Nickel

Brilliance® Luxe Gold®

Brilliance® Luxe Nickel™

Brilliance® Polished Nickel

Matte Black

Polished Chrome
Inspiration
Odin is summed up with one phrase "addition by subtraction." Studying Scandinavian furniture created an appreciation for the value of reducing something to its essential lines—and getting rid of everything else.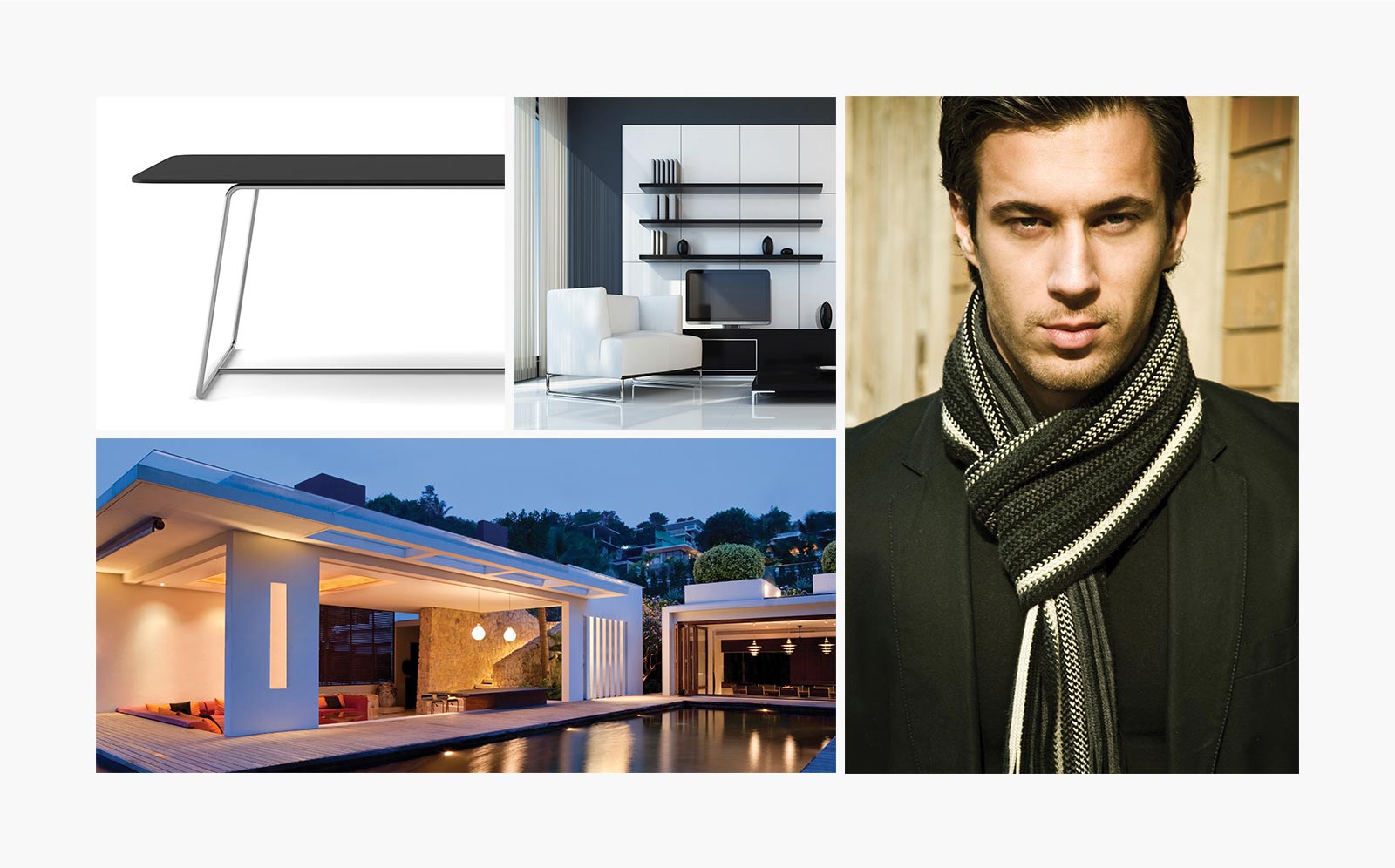 Gallery
Featured Innovations