Style comes of age.
The Invari™ Bath Collection by Brizo® celebrates a new reign of Edwardian elegance, softened by streamlined Machine Age sensibilities. Each graceful nuance expresses a liberated traditional ethos—neither beholden to the past, nor forgetful of its heritage.
Polished Chrome

Brilliance® Luxe Gold

Brilliance® Luxe Nickel™

Brilliance® Luxe Steel™

Brilliance® Polished Gold
UNLIMITED POSSIBILITIES
With a wide array of spout configurations, finishes and handles, the Invari™ Bath Collection provides a wealth of options to suit your tastes.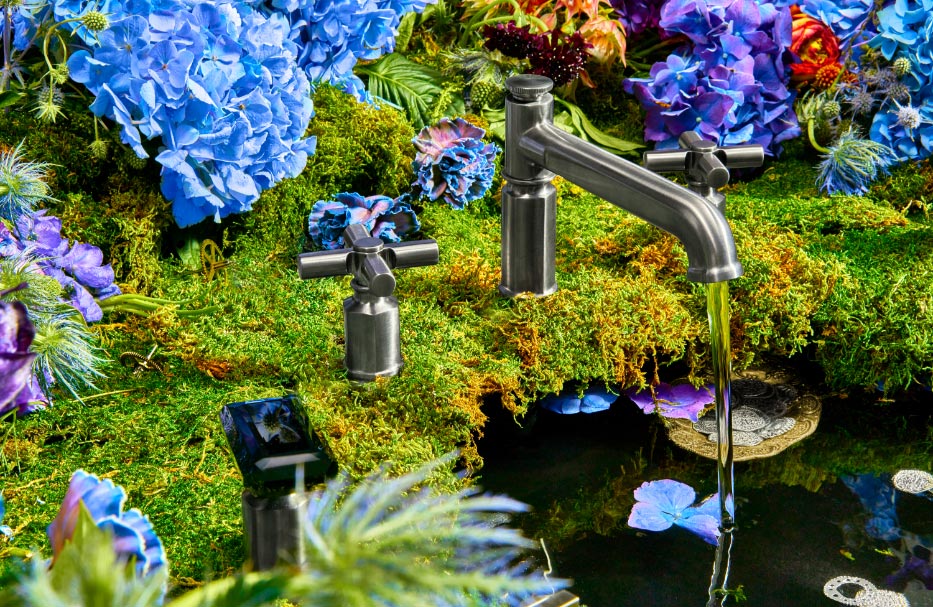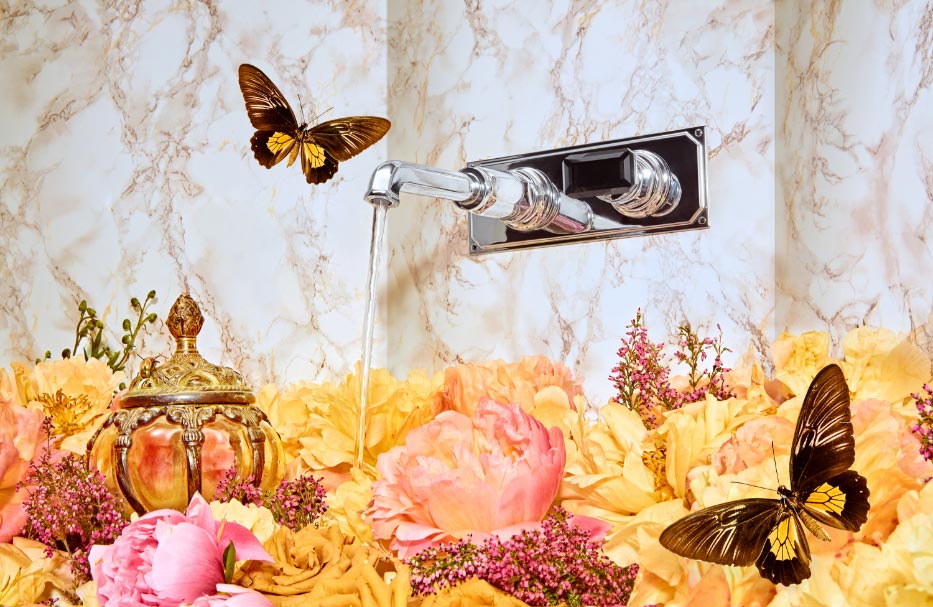 UNCOMMON INTRIGUE
From the Black Crystal knobs to the hand-assembled linchpin joints, meticulously crafted details add dramatic new dimensions to this collection.
UNEQUALED SPLENDOR
The new Brilliance® Polished Gold finish heightens the sumptuous grandeur of the Invari collection. Its traditional architectures take on a regal air, each surface gleaming with lustrous shine..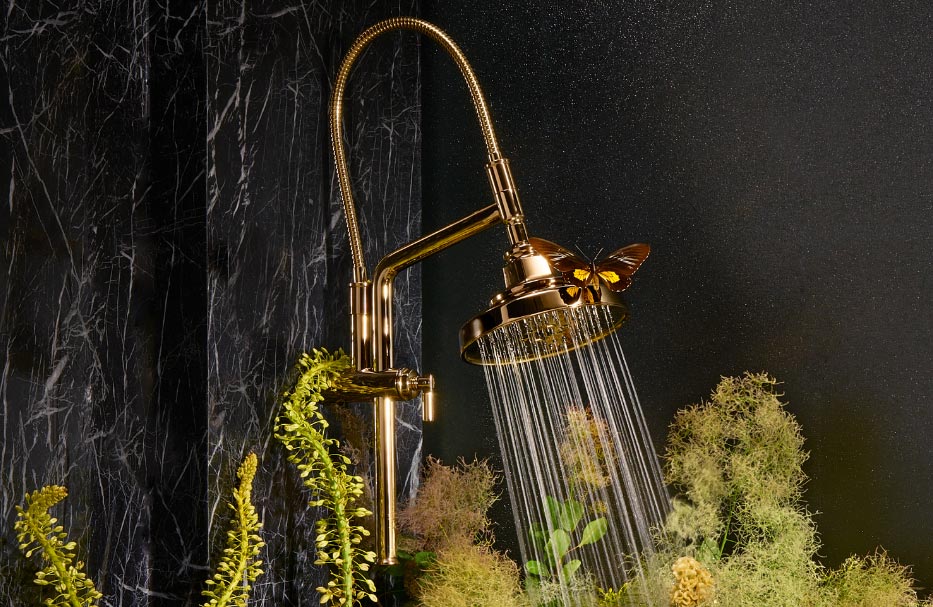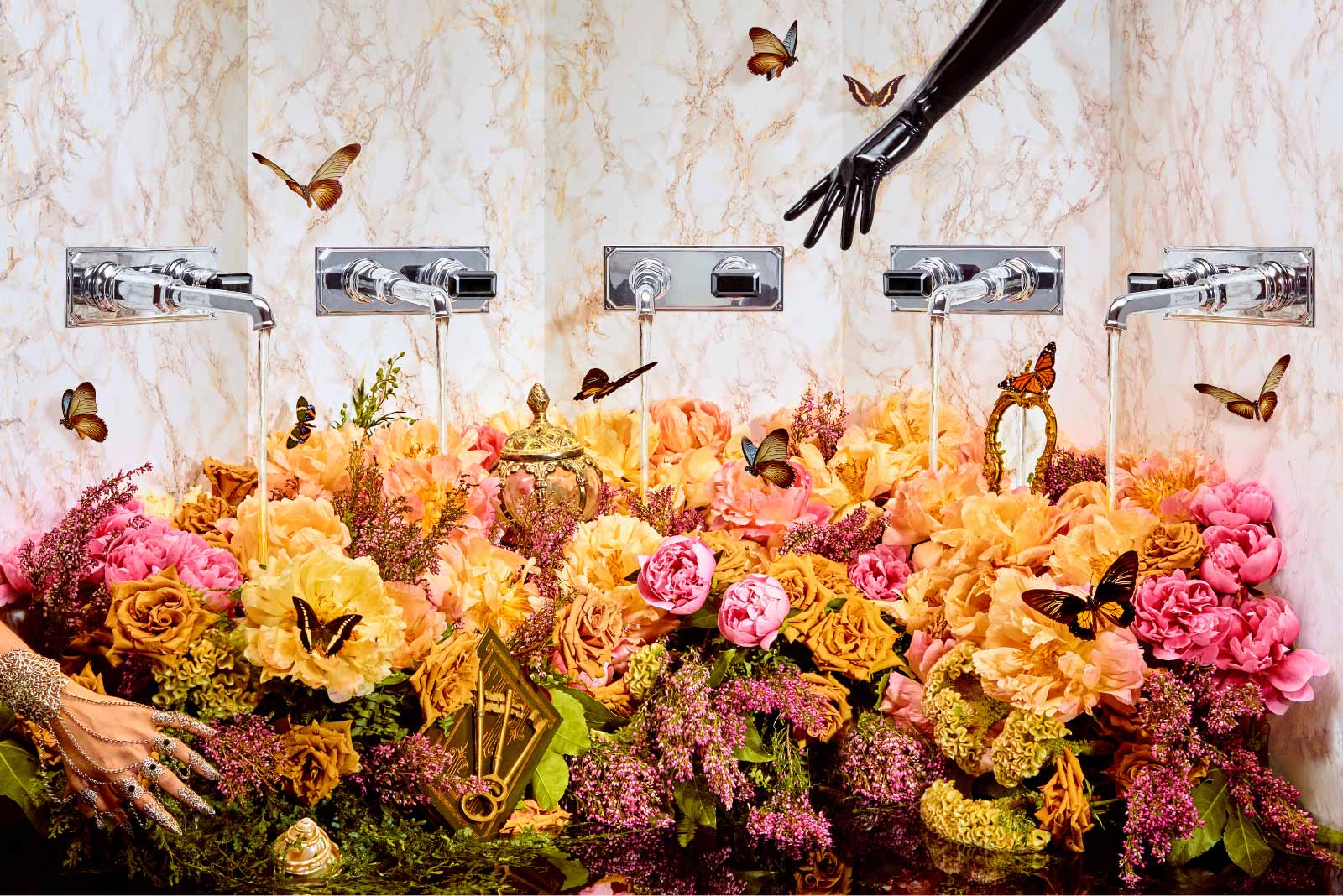 Gallery
Featured Innovations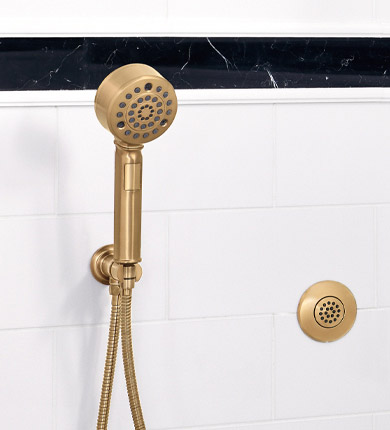 H20kinetic® Technology
By controlling water's shape, velocity and thermal dynamics, we've recreated the feeling of a high-flow spray with a fraction of the water.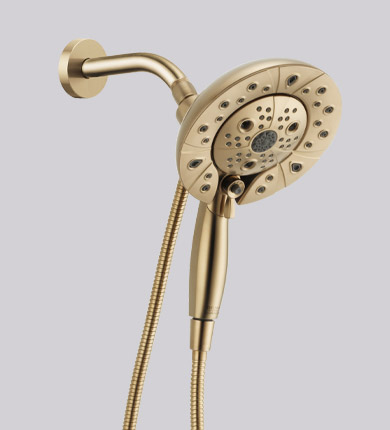 Hydrati™ 2|1 Showers
Hydrati® 2|1 handshowers feature a showerhead design with an integrated handshower—seamlessly held in place using MagneDock® Technology.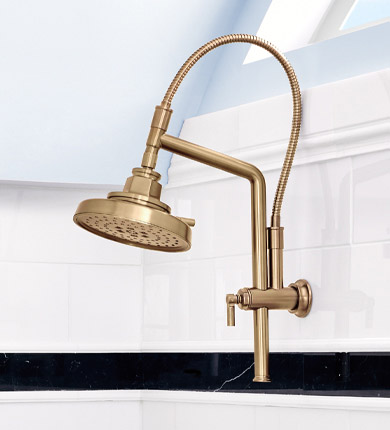 Slide Bar Shower Arm
The graceful slide bar shower arm can be raised or lowered up to 10.5" to accommodate any height for a perpetually tailored experience of luxury.